♥ About Auntie Tat !!!
Hello & welcome, I'm glad you have been able to stop by for a while!!! My name is Katharine & I'm the person behind Auntie Tat's Creative Cottage, which was establish in 2012. After helping a friend make 180 metres of bunting for her gorgeous wedding I decided to put my sewing skills to the test.
I originally trained as a nurse & this background is of huge importance to me. After working in hospitals for 14 years, I moved into the community & spent my time trotting around the New Forest.
My passion for crafty things was inspired by my Mum & Grandma when I was growing up. I have always had the love of gorgeous fabric & craft events & for me going to a fabric shop is like a kid going into a sweet shop!!
Every Auntie Tat's product in unique, handmade by me to my own design, with a little help from Dinky and Domino, my little feline helpers, and my new little helpers Poppy the dog & Boris the kitten!!!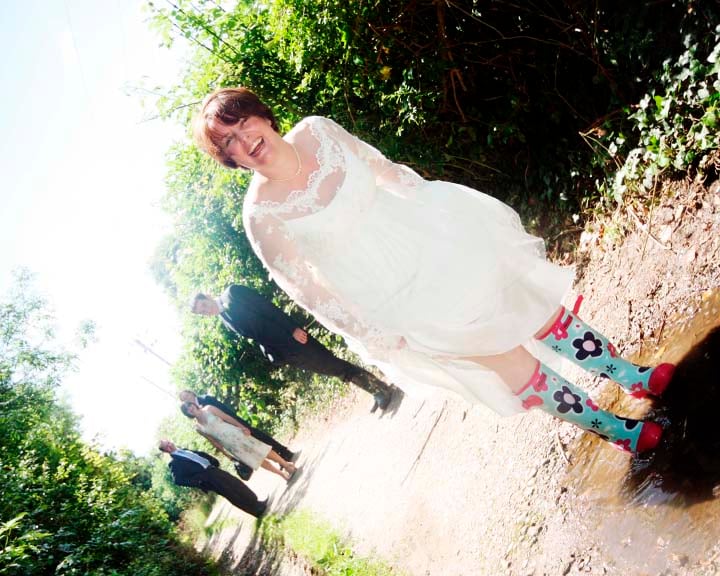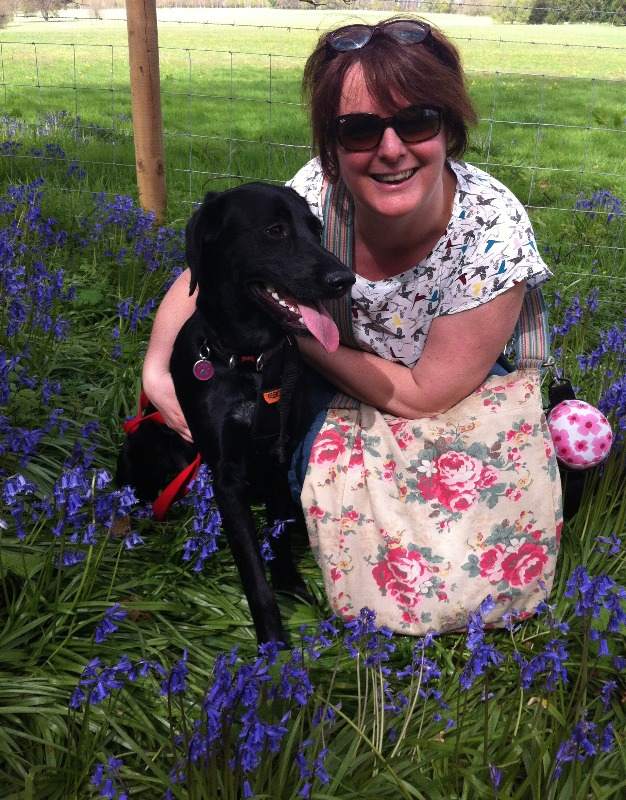 Please feel free to contact me by email or my Facebook page with any ideas or specific requirements you would like.
Thanks for visiting ♥